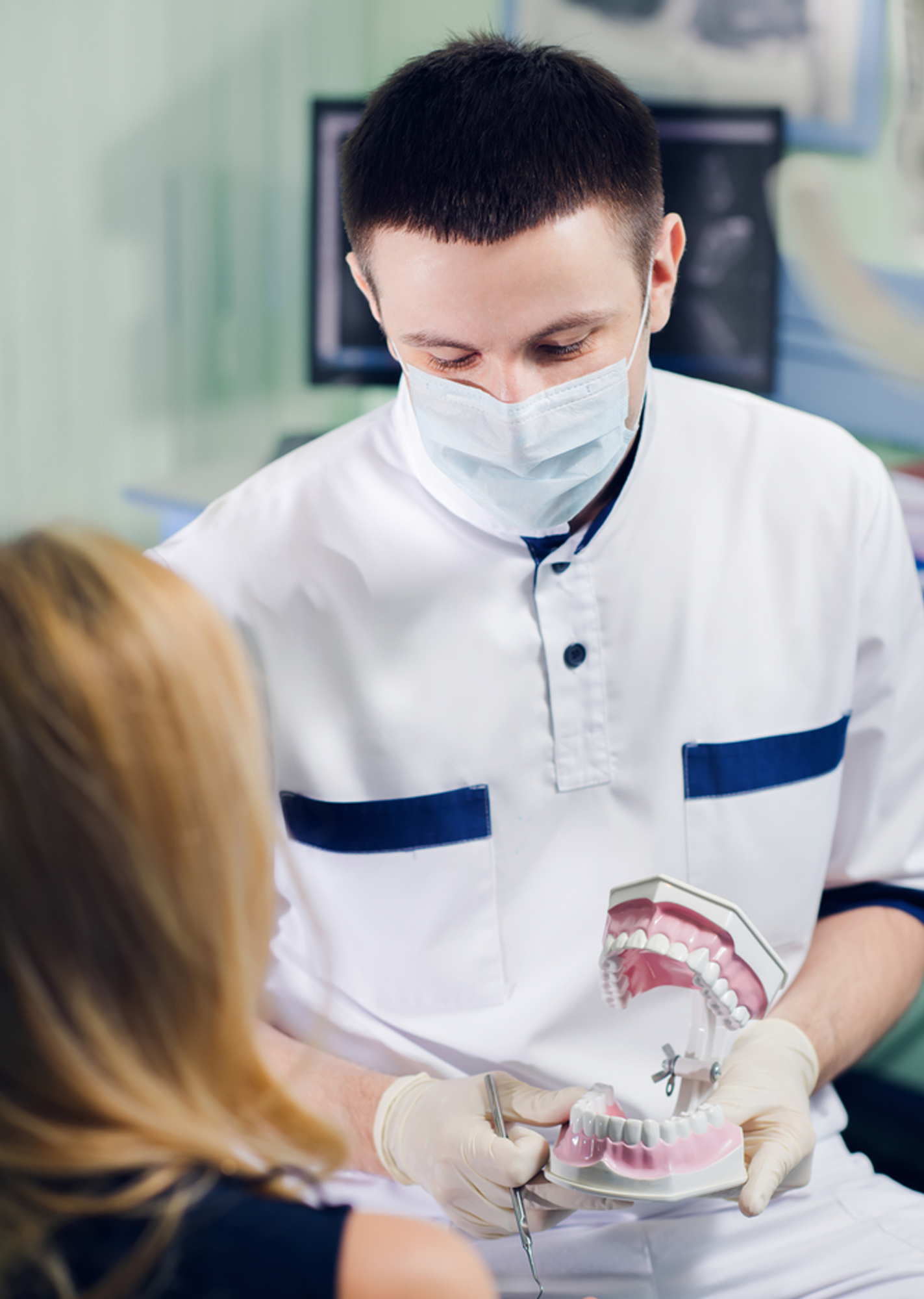 WANT TO KNOW MORE?
This initial discussion is absolutely  and you can learn about the implant process, explore the implant options that could be suitable for you and get some idea of the likely costs.  If possible, we'll try to introduce you to a member of our clinical team at this time.
If you decide to go ahead, then we'll arrange for you to come back and spend some time with one of our clinical implant team. This in-depth consultation costs $350 and includes a personalised fully costed treatment plan outlining everything discussed and a CT scan of your jaws.
Why not give us a call +65 6532 2644, alternatively complete the form below and we'll get back to you.